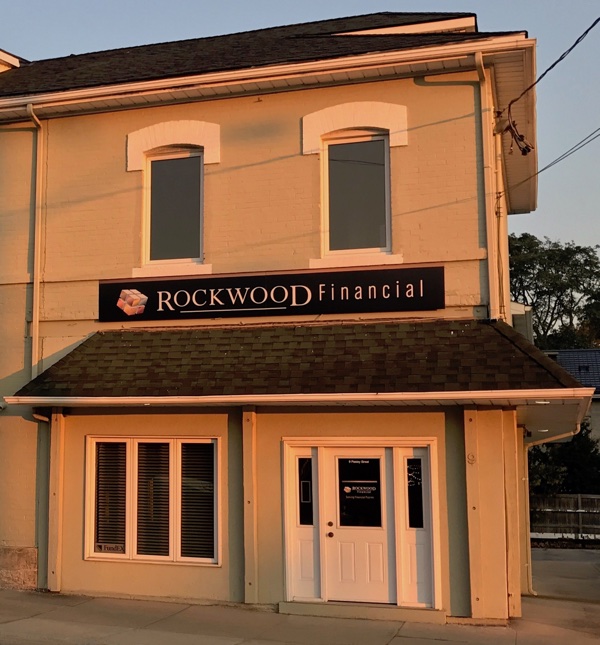 We look forward to speaking with you!
Contact us:
1-800-890-3820
New Local Phone: 519-265-5855
Office hours:
8:30am – 4:00pm, by appointment
Email: info@rockwoodfinancial.ca
New Fax: 519-265-5854
New Address as of June 2016:
9 Paisley Street
Guelph, Ontario
N1H 2N5
Find us across the street from Market Fresh.
Parking available in the lot next to the building.