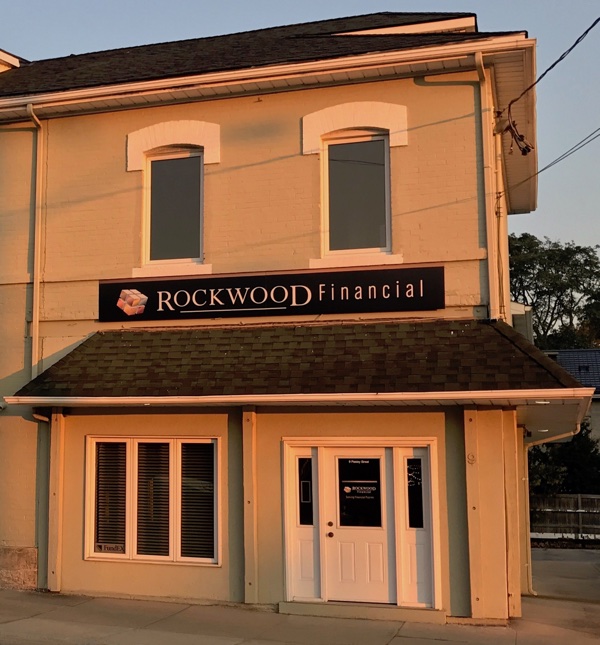 We look forward to speaking with you!
Toll-Free: 1-800-890-3820
Local Phone: 519-265-5855
Office hours:
8:30am – 4:00pm, by appointment
Email: info@rockwoodfinancial.ca
Fax: 519-265-5854
Address:
9 Paisley Street
Guelph, Ontario
N1H 2N5
Find us across the street from Market Fresh.
Parking available in the lot next to the building.
During these uncertain times, we are most certainly still here for you!
As an essential service, we continue work in the office. Though we are currently unable to meet with you in person, we look forward to speaking with you by phone.
You are welcome to drop off documents to the office; we will handle them two days after receipt.
Thank you for your understanding; we wish you and your family continued health and happiness!