Rockwood Financial was founded in Rockwood, Ontario, in 1993, based on a sincere desire to solve clients' most pressing financial puzzles.
Over the last 20 years, we have formed an experienced team of professionals dedicated to developing and maintaining strong, long-term client relationships. In fact, our very first client from September 1993 is still our client today.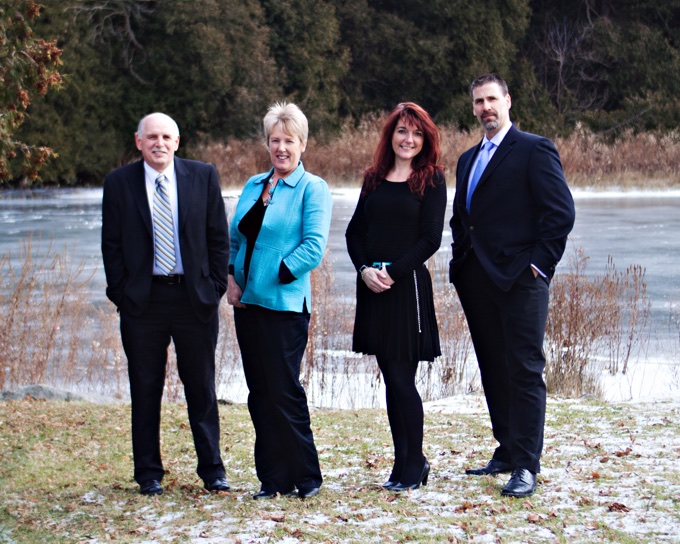 David, Pascale, Lauren, Marc.