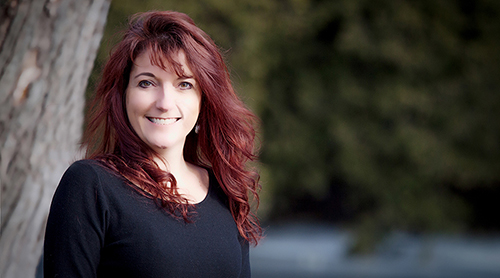 Lauren Kapps
Wealth Advisor
As an investment advisor, Lauren creates and manages client portfolios on a daily basis. She also works on Group RRSPs, Health Spending Accounts, Travel Insurance and Mortgages, as well as preparing tax returns during tax season.
A consummate professional, who brings a ready smile and sense of humour to each day. She initiates trades, follows through, and ensures that what should be done gets done.
In October 2006, Lauren joined the Rockwood Financial team after 18 years with CIBC as a Mortgage & Investments Specialist, bringing extensive knowledge in mortgages and debt consolidation.
A mother of two and Guelph native, Lauren lives with her son and new German Shepherd puppy, Jager. Her daughter studies at Queen's University.
Outside of the office, Lauren loves horses and is a keen rider.