Since 1993, we have been helping people like you to solve your most complex financial puzzles with sensitivity and expertise.
We are committed to developing and maintaining strong, long-term client relationships. We help individuals and families to proactively direct your financial future, as well as business owners and corporations who seek to actively direct your financial welfare and that of your employees.
We offer you the flexibility to draw from a diversified team to:
Identify your financial goals and risks.
Plan.
Execute.
And monitor.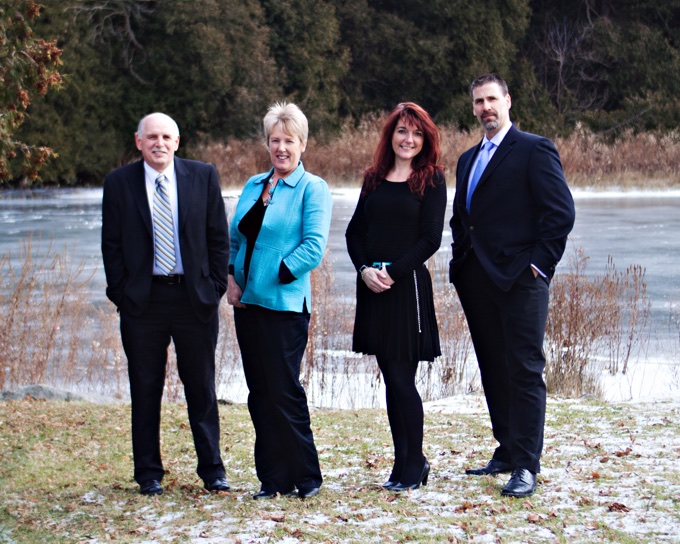 Our dedicated team of diversified professionals will confidently and compassionately support you through the process of solving your unique financial puzzles.