Since 1993, we have been helping people like you to solve your most complex financial puzzles with sensitivity and expertise.
We are committed to developing and maintaining strong, long-term client relationships. We help individuals and families to proactively direct your financial future, as well as business owners and corporations who seek to actively direct your financial welfare and that of your employees.
We offer you the flexibility to draw from a diversified team to:
Identify your financial goals and risks.
Plan.
Execute.
And monitor.
During these uncertain times, we are most certainly still here for you!
As an essential service, we continue work in the office. Though we are currently unable to meet with you in person, we look forward to speaking with you by phone.
You are welcome to drop off documents to the office; we will handle them two days after receipt.
Thank you for your understanding; we wish you and your family continued health and happiness!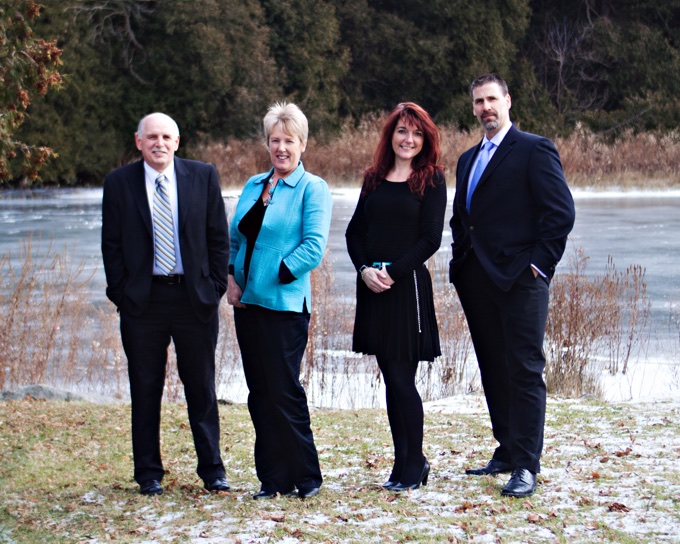 Our dedicated team of diversified professionals will confidently and compassionately support you through the process of solving your unique financial puzzles.